We are specialized in Paediatric urology (Hypospadias, Vesico –ureteric reflux), Laparoscopic urology (Laparoscopic nephrectomy, Laparoscopic pyeloplasty), Robotic Surgery, Female Urology (Vesico vaginal fistula, Stress Urinary Incontinence) and Endo- Urology (PCNL, TURP, URS).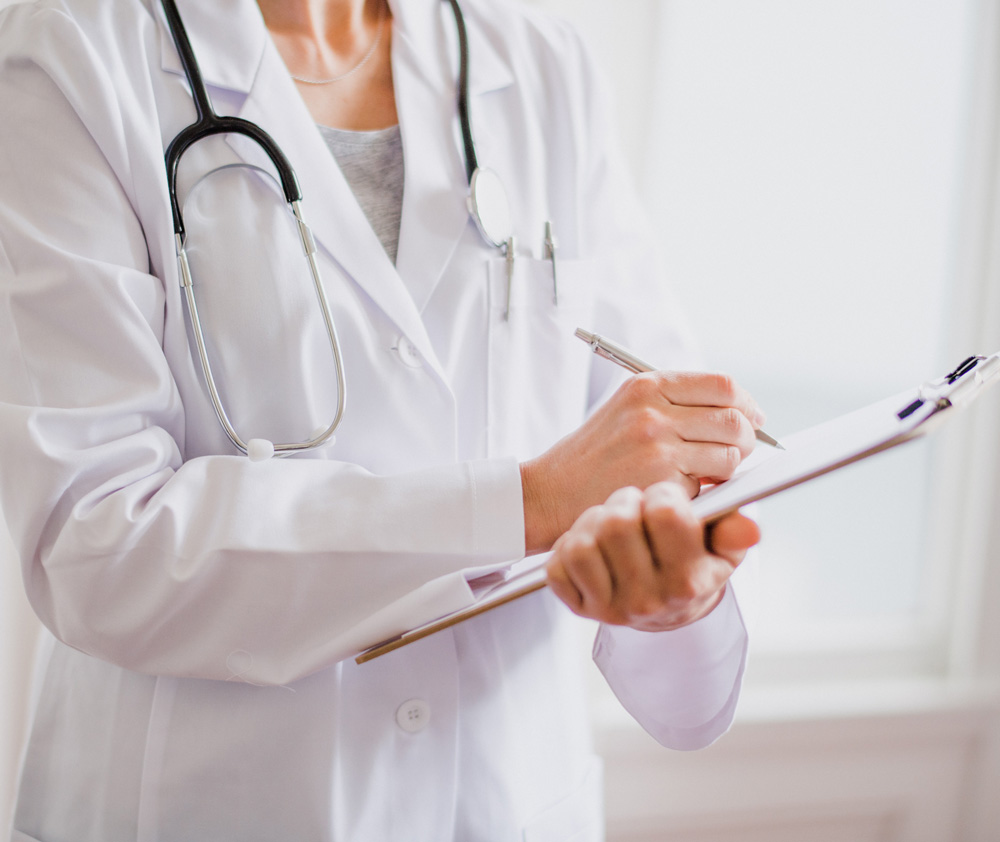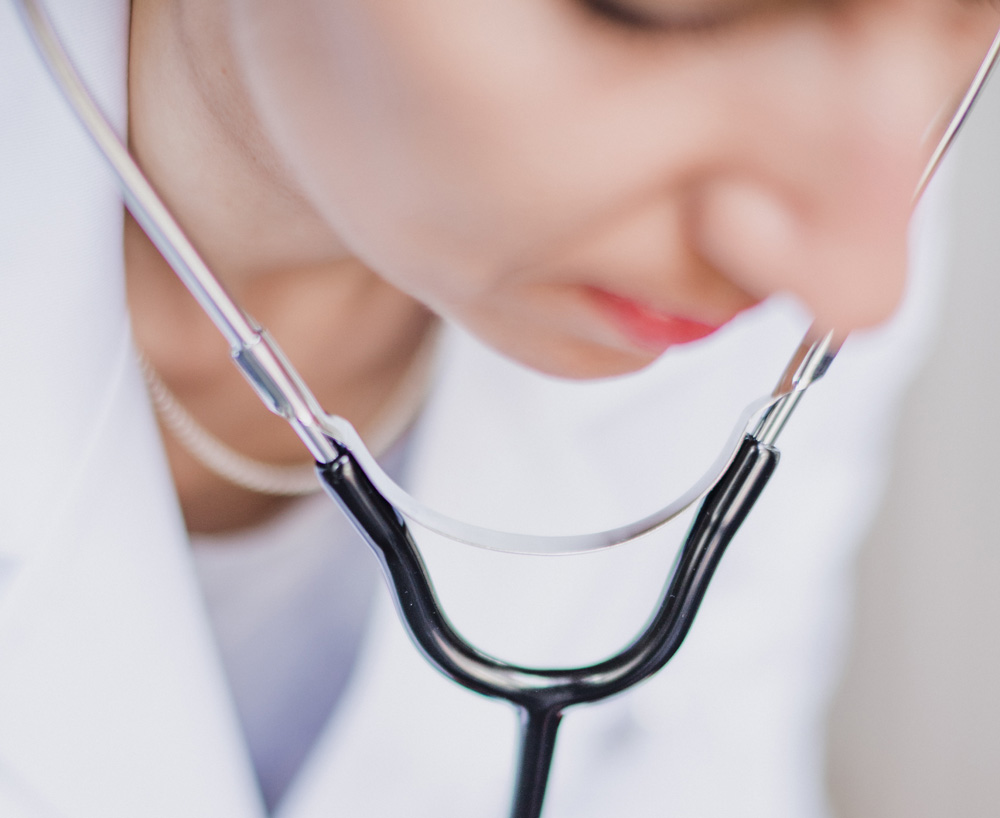 Welcome to Our Specialty Urology Clinic
Located in center of the city, with easy access from all areas, is our specialty clinic, Mangalore Urology Centre. With prominent Hospitals, Labs and Pharmacy's in the vicinity, it makes this place very ideal for visiting patients in terms of  convenience, accessibility and facilities.

Dr. Altaf Khan is the Chief of Urological Services in Yenepoya Specialty Hospital, Kodialbail, Mangalore. He is trained from Asia's biggest hospital, The Civil Hospital, Ahmedabad, Gujarat, INDIA. He has performed more than 15,000 endoscopic and laparoscopic procedures in the past 15 years of his career. He is a visiting consultant in most of the prestigious institutions of Mangalore and Udupi.
He is well trained in Laparoscopic and Endoscopic Urology.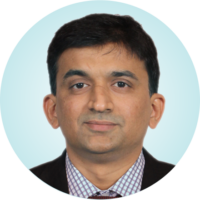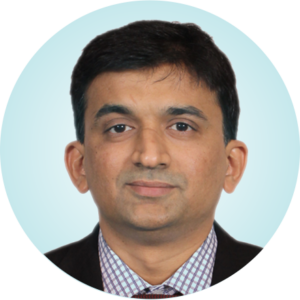 Dr. Altaf Khan
MBBS, M.S., M.Ch. (Urology), FEBU
Consultant Urologist, Transplant & Robotic Surgeon

Renal Transplantation
The treatment of choice for a minority of patients with end-stage renal disease.

Robotic Surgery (advanced)
Advanced surgery method using precision tools attached to a robotic arm.
Laparosopic Nephrectomy
Provides patients with a safe and effective way to remove a diseased kidney.

Laparoscopic Pyeloplasty
Safe and effective way to perform reconstructive surgery for urology patients.

Laparoscopic Ureterolithotomy
It is a standard procedure to remove stones from the ureter.

Laparoscopic VVF repair
Minimal invasive procedure of repairing VV Fistula using laparoscopic surgical tools.

PCNL (For Kidney stones)
PCNL is a minimally-invasive procedure to remove stones from the kidney

TURP (For Prostate enlargement)
"Gold Standard" for treating urinary problems caused by an enlarged prostate.

TURBT (For Bladder cancer)
This is the most common treatment for early-stage or superficial bladder cancers.

URS (For Ureteric stones)
It is a form of minimally invasive surgery to remove a stone in the ureter.

Our Mission Is to Provide a Professional & Honest Approach to Health Care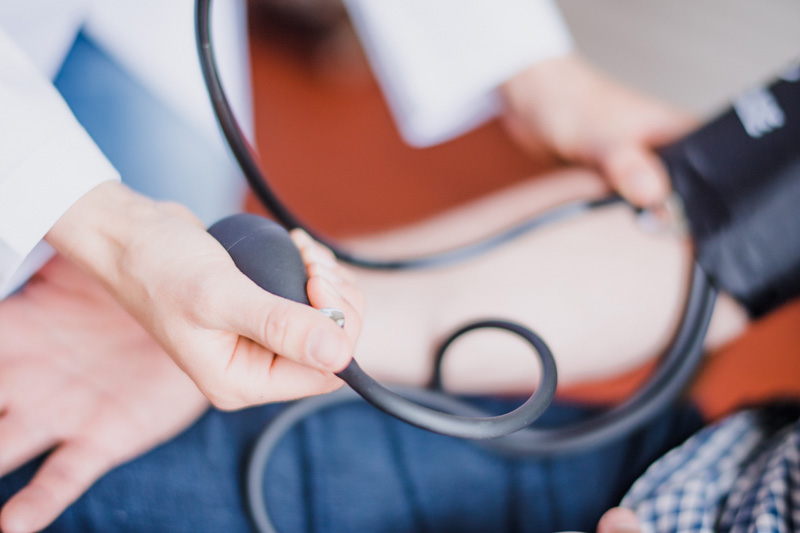 Better Health Care is Our Mission
24/7 service. Same Day Appointments are Available.
1st Floor, WestGate Terminus Building, Falnir, Mangalore