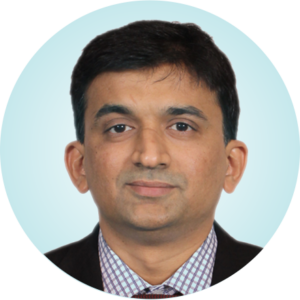 Dr. Altaf Khan is the Chief of Urological Services in Yenepoya Specialty Hospital, Kodialbail, Mangalore. He is trained from Asia's biggest hospital, The Civil Hospital, Ahmedabad, Gujarat, INDIA. He has performed more than 10,000 endoscopic and laparoscopic procedures in the past 13 years of his career. He is a visiting consultant in most of the prestigious institutions of Mangalore and Udupi.
He is well trained in Laparoscopic and Endoscopic Urology. 
His expertise in field of Urology includes
Renal Transplantation
Robotic Surgery
Laparosopic Nephrectomy
Laparoscopic Pyeloplasty
Laparoscopic Ureterolithotomy
Laparoscopic VVF repair
PCNL (For Kidney stones)
TURP (For Prostate enlargement)
TURBT (For Bladder cancer)
URS (For Ureteric stones)
His special interest is in Paediatric urology (Hypospadias, Vesico –ureteric reflux), Laparoscopic urology (Laparoscopic nephrectomy, Laparoscopic pyeloplasty), Robotic Surgery, Female Urology (Vesico vaginal fistula, Stress Urinary Incontinence) and Endo- Urology (PCNL, TURP, URS).
Dr. Altaf Khan can be contacted on (+91) 9741850091 or Email: draltafkhan@gmail.com